VISION & MISSION
We don't leave anything to chance. We have defined what are the goals of our firm for all the stakeholders
VISION
Our firm stands out for its ability to follow customers in a tailored way, paying attention to the specific needs of each client.
Over thirty years of experience allowed us to become a leader in the field, for professionalism and results, distinguishing ourselves for honesty, transparency and availability towards customers.
MISSION
Studio Penta is committed to offering a service dedicated exclusively to the interest and protection of the customer in order to understand the needs and constitute real added value and not generic and standard assistance.
An integrated service capable of ensuring complete support through multidisciplinary consultancy made available by the Firm's professionals, collaborators and various partners.
How do we help our clients?
We are aware of the challenges that companies will face to remain competitive in the digital and digital age and that is why we have always been attentive and up-to-date to offer our customers specific growth strategies for their own company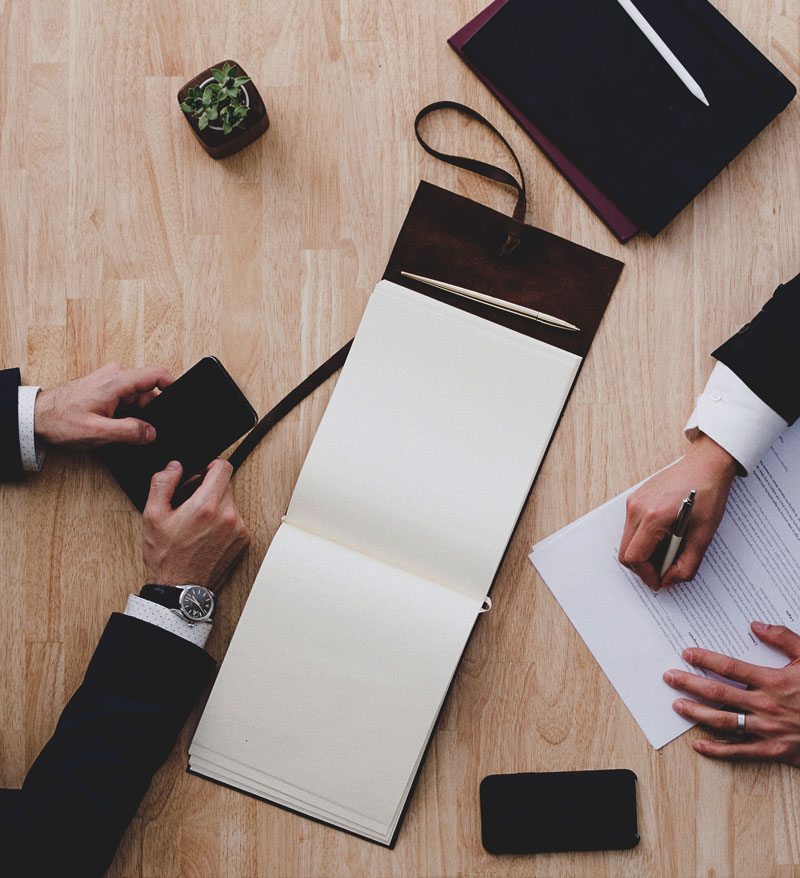 Professional ethics first
Being always available to our customers and following them under all aspects required, both for business and personal matters, we commit to being respectful and professional, pursuing strategies that also take into account the ethics of certain choices
Our commitment
Our firm is committing to implement the best practices for the reduction of the environmental impact. This is why we have eliminated the coffee capsules and adopted the use of a coffee machine that grinds the beans.
We are progressively removing plastic from the office, starting with substituting water bottles and glasses with ones made only with recycled materials.
Thanks to new regulations, such as the introduction of the electronic invoice, our firm is progressively eliminating the printed paper in favor of digital documents.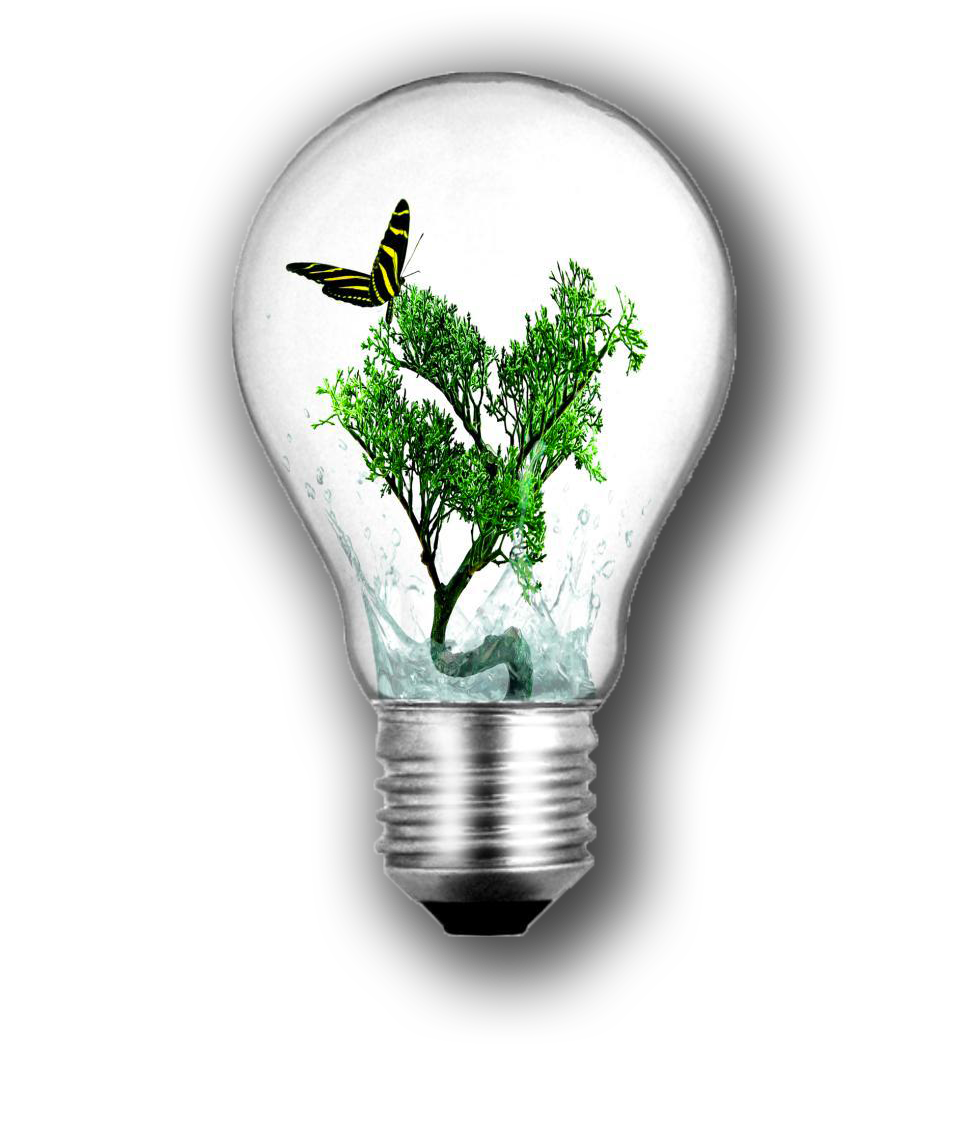 Save more and more every year introducing the filtration system and water purification system of the aqueduct, and replace plastic bottles with steel bottles and glass jugs.
Save every year by introducing a coffee machine that grinds the coffee beans. This system produces waste thas can be recycled, unlike the plastic capsules that have to be disposed in the mixed waste collection.
We save every year by implementing new digital technologies and tools. We are introducing the double monitor in all accounting stations, so as to reduce to practically zero the need to print for checking invoices and accounting records.
Contact us
Tax and administrative issues can be hard to handle, come and talk to us, we will help find the right solution for you!
Modena - Corassori Avenue 62
Vignola - Via Caselline 633
Monday to Friday 9am - 7pm - Saturday 9am - 12.30pm