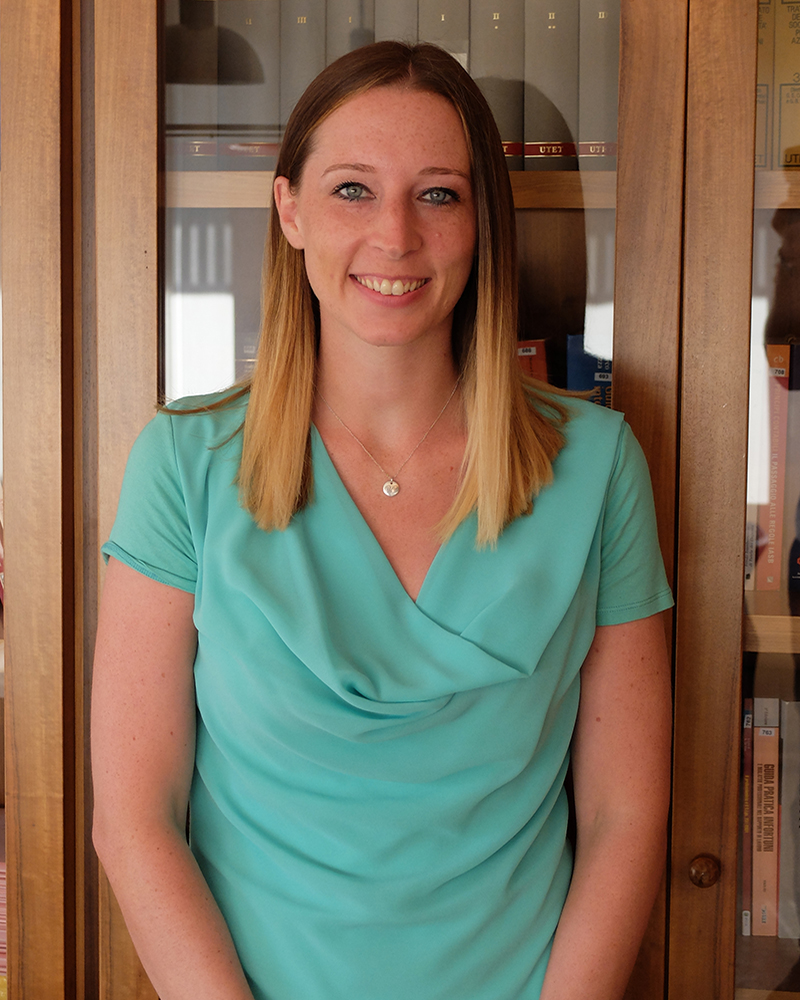 "I have a strong sense of responsibility, I'm good at establishing solid collaborations and I'm always up for new work challenges".
Enrolled in the Bar of Certified Accountants of Modena on 18/01/2012 at number 1198/A.
Registered in the Register of Statutory Auditors by decree published in the G.U. 4 special series n. 102 for 27/12/2011 under registration number 164665.
2009: Master's Degree in Business Advice and Management at the University of Modena and Reggio Emilia
2006: Bachelor's Degree from the Faculty of Economics of the University of Modena and Reggio Emilia
tax advice on direct and indirect taxes;
preparation and analysis of annual financial statements;
civil and corporate tax obligations;
preparing tax declarations;
administrative and contractual advice;
declarations of successions