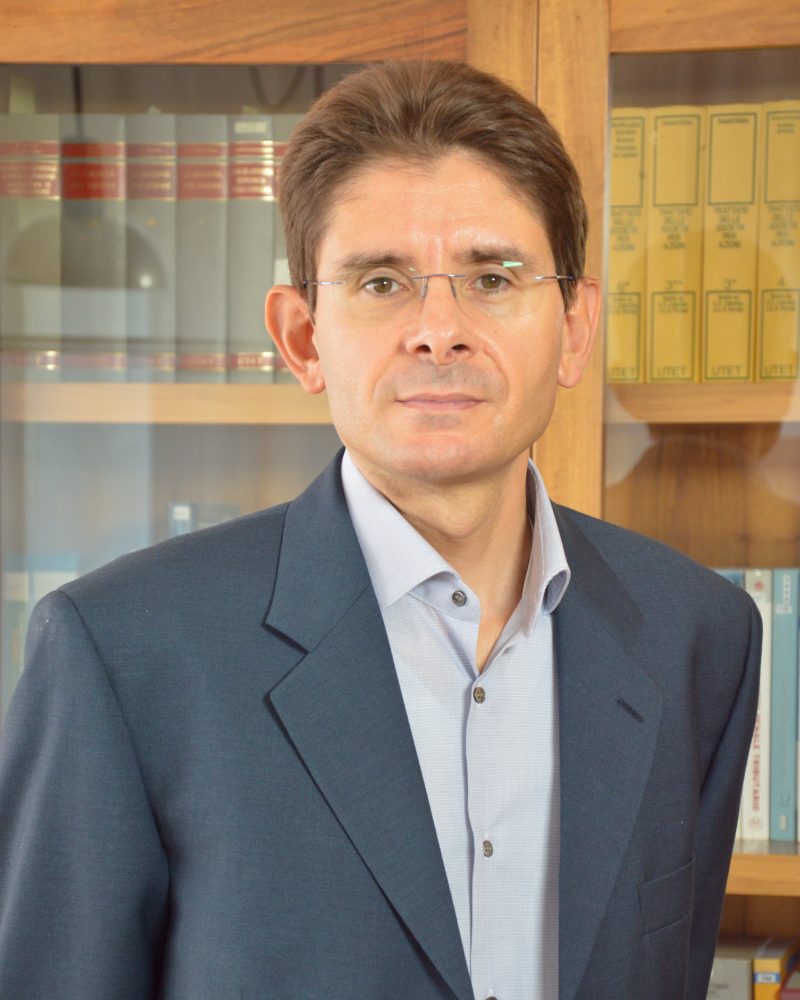 "I think I have a strong ability to find solutions to problems of various complexity in different areas and situations. Knowledge and passion for new technologies allow me to support customers in facing the new challenges of the digital world".
Member of the Association of Accounting Doctors and Experts of Modena since 2002. 787/A.
Member of the Register of Auditors since 2006. 141380 by Decree 7/11/06 (G.U. n. 89 of 21/11/06).
Master's degree in Market and Economics at the University of Modena.
Analyst programmer with assignments of software advising and development procedures in the administrative field.
Training and support for telematic tax and management procedures.
Declaratory disclosures of individuals and companies.
Advice and assistance in the field of telematic taxation.
Assistance in drawing up annual budgets.
Corporate and contract consulting.