The firm
Studio Penta is a professional firm of chartered accountants with expertise in various fields of specialization. It has been active since 1984 in both Modena and Vignola.
Not just accountants
The firm operates in the broad field of activities carried out by the Accountant, especially the field of tax advice and contractual and corporate assistance.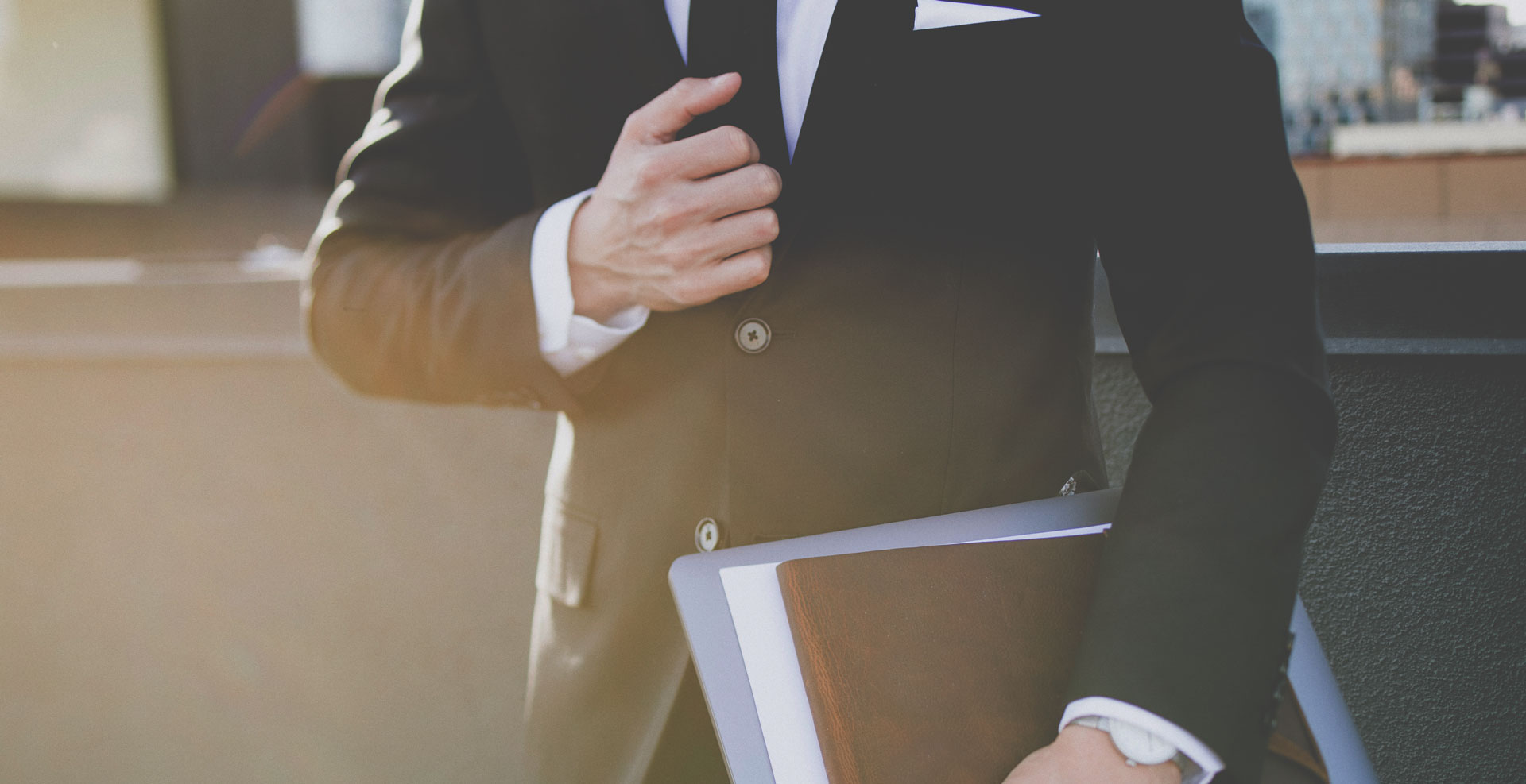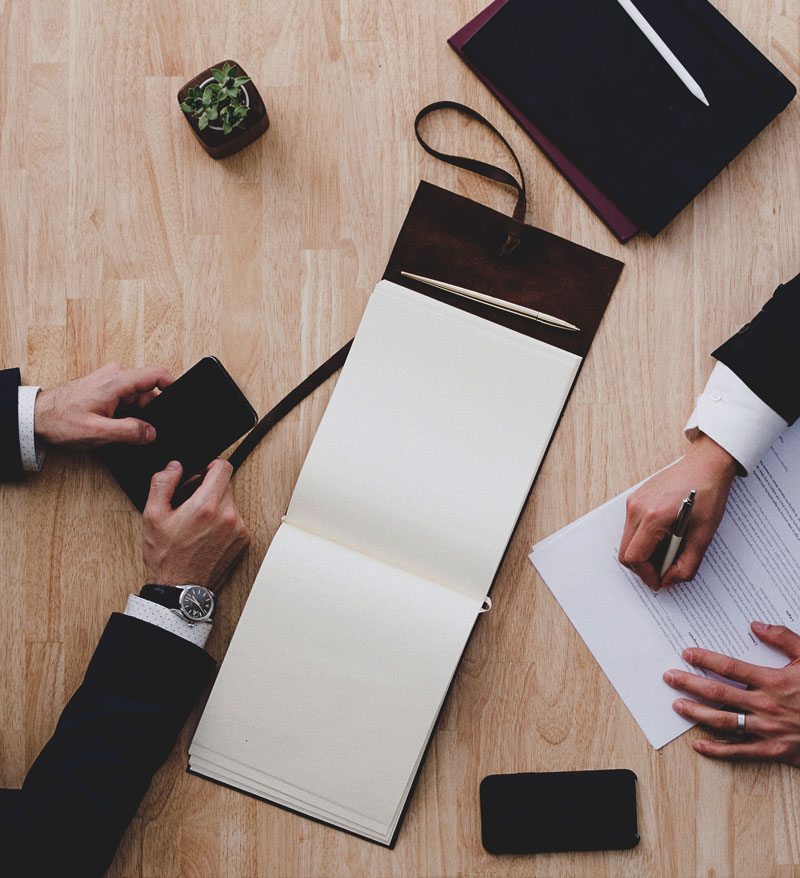 You can say we know our work. For over thirty years, the studio has been supporting your business.
The clients of the studio are followed in a sartorial way by our professionals.
The professionals in the firm are Chartered Accountants and Auditors.
For 35 years, our firm has been assisting and supporting its clients, providing qualified professional services to both small and medium-sized companies and national and international corporate groups, as well as to natural persons, seeking and building lasting relationships of mutual trust.
The continuous growth that has taken place during these years has endowed the Studio with a consolidated experience that allows to respond in a timely and effective way to the needs of customers.
Currently the staff consists of more than 30 people: 6 associates, 12 collaborators registered with the Doctors of Accounting and Accounting Experts, as well as trainees and employees. Our staff is divided into two branches and locations: Modena and Vignola.
All the staff are engaged in a constant and continuous professional update and have gained skills in different areas of activity. Thanks to its network of collaboration with other professional figures (legal and notary studies, employment consultants, audit companies, private equity funds, trust companies), the firm is able to guarantee its clients the assistance multidisciplinary development is now indispensable.
Studio Penta also has a network of collaborations with international professionals based in several countries around the world such as the UK, Costa Rica, Brazil, Uruguay, Venezuela, Senegal, Indonesia, Singapore, Canada, UAE, Germany
Contact us
Tax and administrative issues can be hard to handle, come and talk to us, we will help find the right solution for you!
Modena - Corassori Avenue 62
Vignola - Via Caselline 633
Monday to Friday 9am - 7pm - Saturday 9am - 12.30pm