Associated chartered accountant
We have been at our clients' service for over thirty-five years.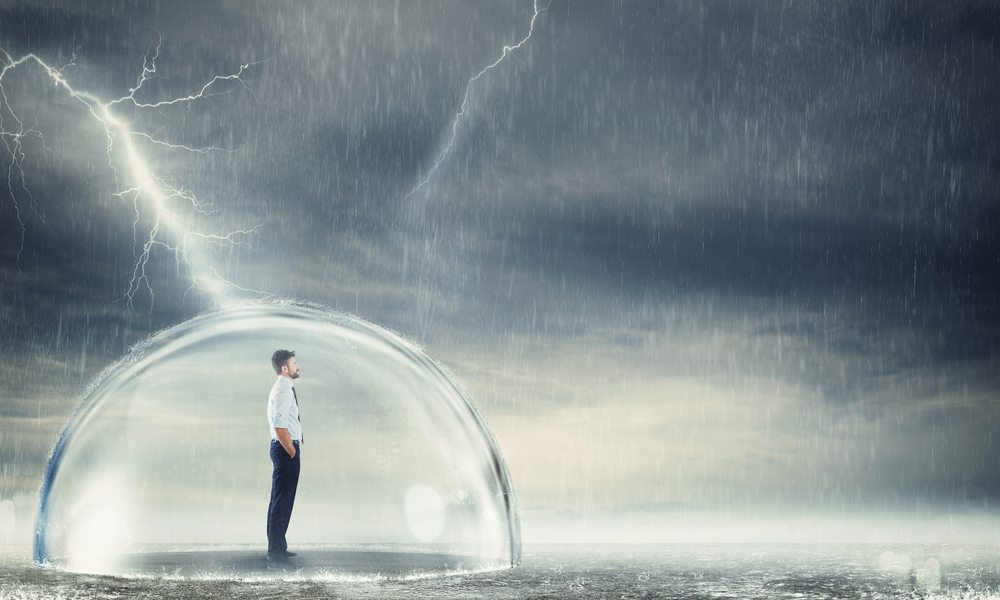 On February 14, 2019 the new decree on crisis and insolvency was approved. It will become effective in August 2020 and many companies will have to adapt by implementing new warning tools to bring out the state of crisis in advance.
Check with us the situation of your business and let us take you in this new phase with the best possible analysis tools.
New reform of business crisis
Convegno Studio Penta
BUSINESS CRISIS REFORM
Studio Penta organizes a conference on the new reform of the Business Crisis on Monday, November 25, at 15.00, at the Chamber of Commerce Industry Crafts of Modena.
The aim of the Conference is to illustrate the rules framework of reference and the strengthening of the responsibilities of the administrators, according to the new Code of Business Crisisthe organizational and alert obligations for companies will be highlighted, and the tools through which every enterprise will be able to identify more quickly the indicators of the crisis, which highlight income, asset or financial imbalances; they will be in the end, the various options, solutions, or dedicated or integrated services to support Clients in this important step will be illustrated.
To register for the conference please register in the form below
Operational tips for dealing with electronic invoicing
Get Started
Have real field experts follow your company
Personalized advice to boost your business, follow your investments and allow you to do your job without wasting time.
35 years of experience
Studio Penta is a professional firm of chartered accountants with expertise in various fields of specialization. It has been active since 1984 in both Modena and Vignola. The firm operates in the broad field of activities carried out by the Accountant, especially the field of tax advice and contractual and corporate assistance.
Stefano Selmi
Certified Public Accountant and Legal Auditor
Vittorio Bergamini
Certified Public Accountant and Legal Auditor
Riccardo Aureli
Certified Public Accountant and Legal Auditor
Luca Selmi
Certified Public Accountant and Legal Auditor
Donatella Melloni
Certified Public Accountant and Legal Auditor
Iva Manfredini
Certified Public Accountant and Legal Auditor
ELECTRONIC INVOICE
Find out the solutions offered by Studio Penta to transform a new tax compliance into added value that helps your business to grow!
Latest Articles & Updates
No Results Found
The page you requested could not be found. Try refining your search, or use the navigation above to locate the post.
Contact us
Tax and administrative issues can be hard to handle, come and talk to us, we will help find the right solution for you!
Modena - Corassori Avenue 62
Vignola - Via Caselline 633
Monday to Friday 9am - 7pm - Saturday 9am - 12.30pm